Palata Gin Das Rafino
Full body avatar

: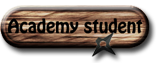 on Wed Dec 06, 2017 12:15 am
First topic message reminder :
Dolazeci na obliznju klupu vadim kunai pisajuci svoje ime na dasku ...
Ovo je savrseno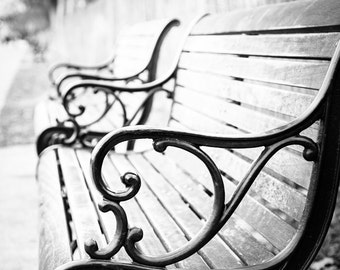 Na licu mi se prikazuje ludjacki osmjeh ponavljajuci , savrsenstvo , apsolutno savrseno
Lagano padam u san gledajuci u zvezdano nebe lezeci na klupi
---
Full body avatar

:

on Thu Dec 07, 2017 12:01 am
,,Ili sta?"- odmakne se od njega iz predostroznosti.

,,Nije strasno, mogu ti pomoci da to prebrodis."- uputi mu neki nezan pogled, mada je bio lazan. Sada se samo igrala, ali je znala da ce sledeci put biti fatalno, po nju ili njega.

Full body avatar

: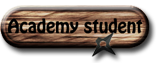 on Thu Dec 07, 2017 12:07 am
-Ne zelis to da saznas srce , vjeruj mi na rjeci-

Uozbiljio sam se na par sekundi ...

-Nemoj me tako slabasno gledati , taman sam te poceo smarati simpaticnom-

Pomalo sam se osjecao razocarano pa sam gubio interesovanje i pogled mi je zalutao u nepoznato ....
Full body avatar

:

on Thu Dec 07, 2017 12:14 am
,,Mozda i zelim, ali nekom drugom prilikom."

Oseti se pomalo snuzdeno jer joj je ego bio gladan paznje. Zapali drugu cigaretu i nastavi setati ulicom. Bilo joj je svejedno da l' ce je pratiti jer je umor poceo da je hvata, mozda od uticaja punog mjeseca, kao da je istrosila energiju.

Nije gledala nazad vec je samo koracala ka nepoznatom, ni sama ne znajuci zasto.
You cannot reply to topics in this forum